Welcome to Full Ace, tennis game on PC
| | | | |
| --- | --- | --- | --- |
| First Full Ace puzzle contest ! | | | |
Have you recognized the tennisman in the picture below ? Then you have completed the first step in solving the puzzle !
The 5 quickest ones to send the final answer will get a Full Ace license. If you already have a licence you may use it as a gift or just play for fun !
Next clues will be posted randomly on our facebook page along the week, so stay tuned !
Good luck !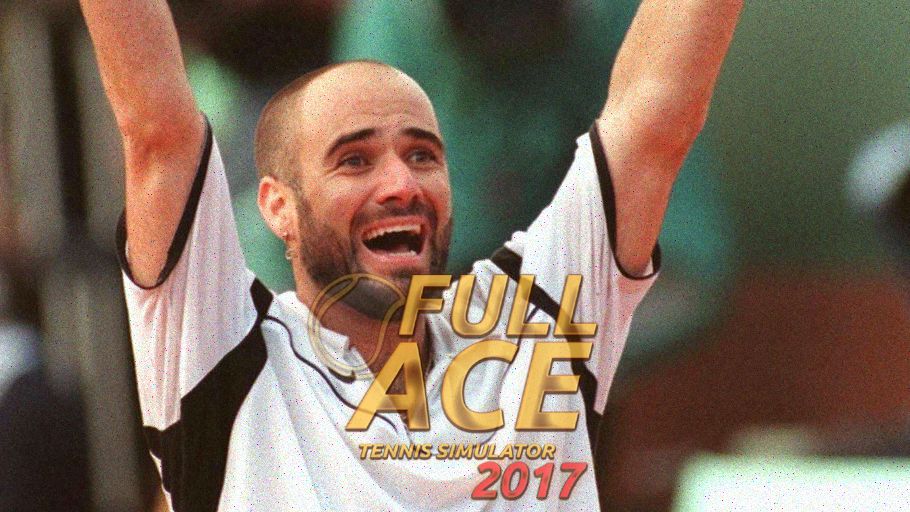 Last Updated on Wednesday, 12 July 2017 16:30
Here is the official trailer for Full Ace Tennis Simulator 2017 !
Full Ace Tennis Simulator 2017 is scheduled for release this summer on PC.
This version will be free for owners of previous versions of Full Ace. However, you are welcome to help us by promoting the game to your friends and all over the Internet, and/or making a donation through our shop.
Last Updated on Monday, 05 June 2017 17:22
«
Start
Prev
1
2
3
4
5
6
7
8
9
10
Next
End
»
Page 1 of 14